The Best Low Country Around
Low Country Boils are sure to tempt the taste buds of any seafood Connoisseur. Made with our unique blend of spices we use fresh, locally sourced seafood when we can. We ensure that the ingredients we use meet a high standard of quality that you can trust. You will fall in Love with Juicy Seasoning.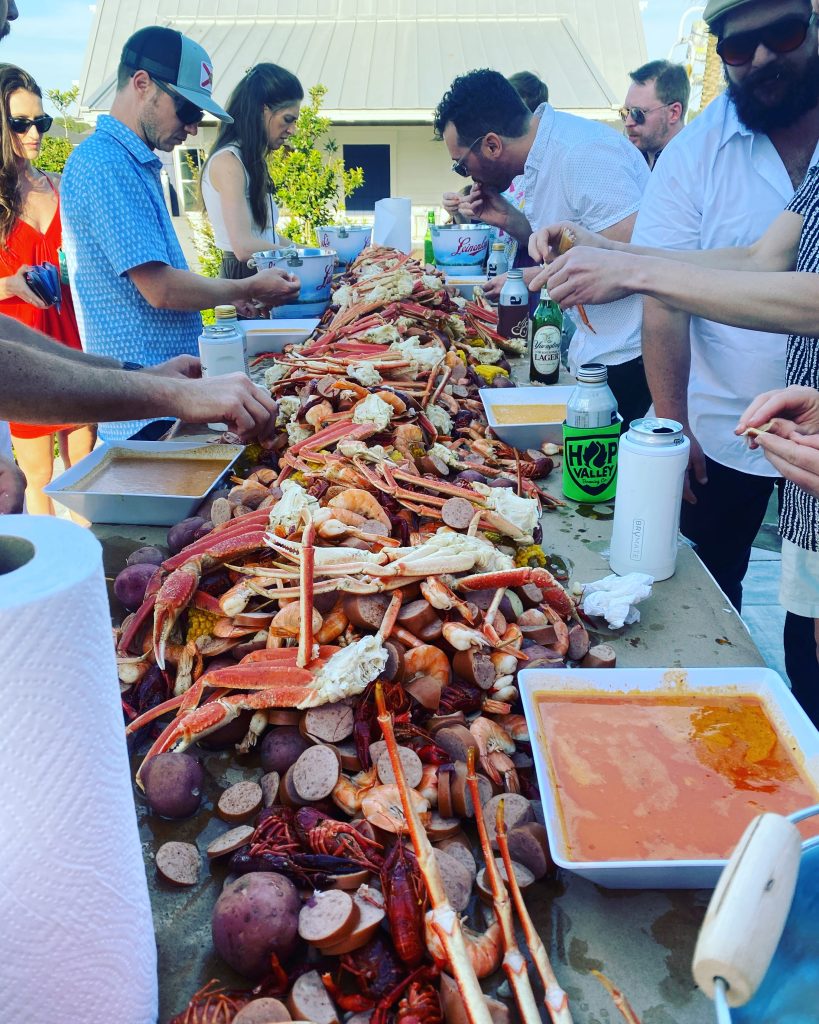 Juicy Seafood Company uses a special blend of seasonings to create an irresistible taste which will have you coming back for more. If you are in the Jacksonville and surrounding areas, come visit us at Juicy Seafood Company.
You get to pick from Baked Seafood, Fried Seafood and most of all many types of Low Country Boils.