SERVING ONLY THE BEST SEAFOOD
Located in the center of Jacksonville Florida, Juicy Seafood Company is a fast-casual restaurant experience serving finger-licking seafood dishes at affordable prices. Juicy Seafood Company is offering large selection of delicious, authentic Cajun cuisine including Classic Low County Boils locally sourced, freshly prepared and made with unique blends of spices and the freshest seafood around. If boils are not your thing, we have some great fried seafood options seasoned exactly right with a little kick to the batter. If you like seafood you want to try Juicy Seafood Company.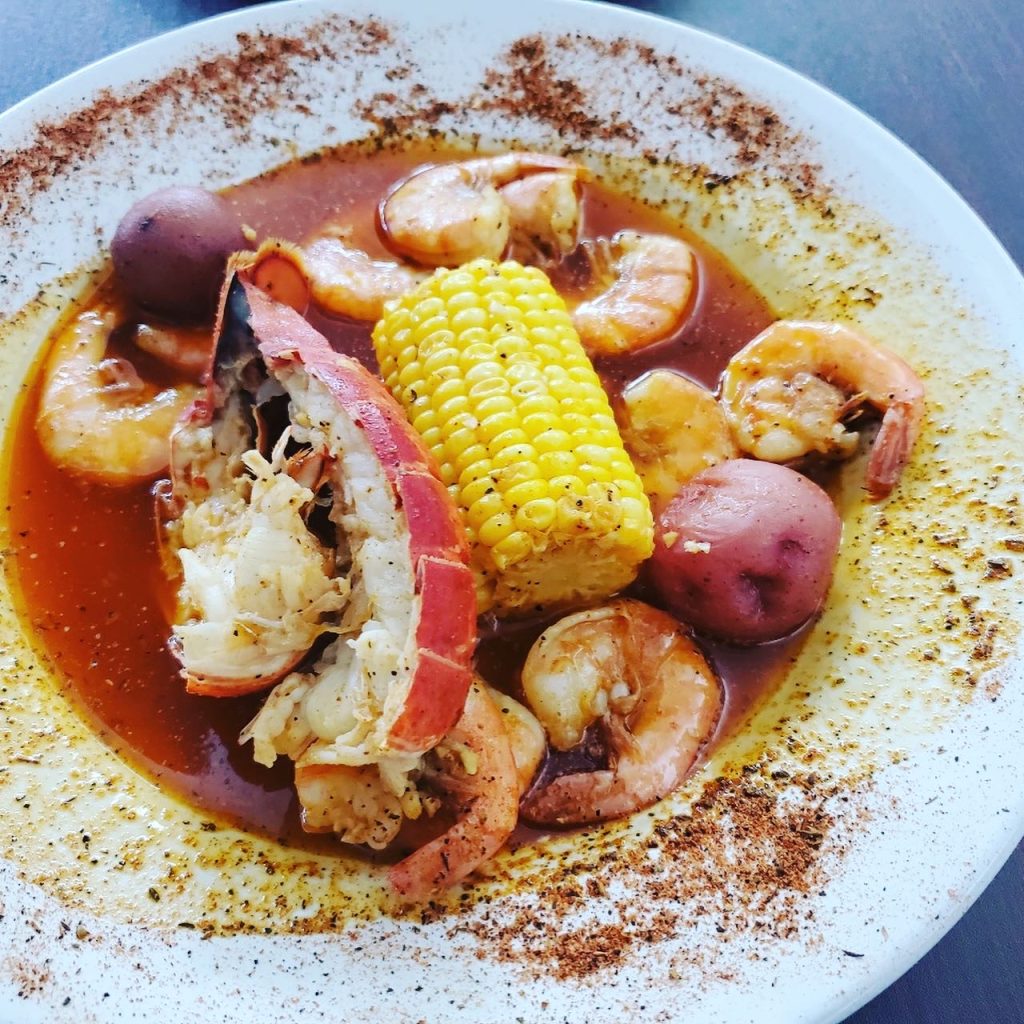 Our greatest source of inspiration is the confederation of professional chefs that bring the Juicy Seafood Co to your table. In the end, it is the precise handling, preparation, cooking and presentation of each of our amazing products that fuels our reputation and keeps people coming back for more.